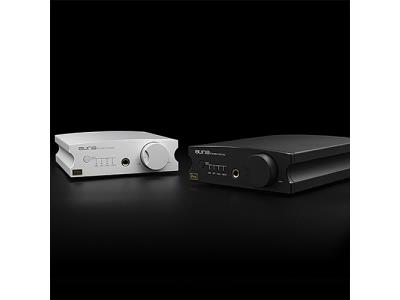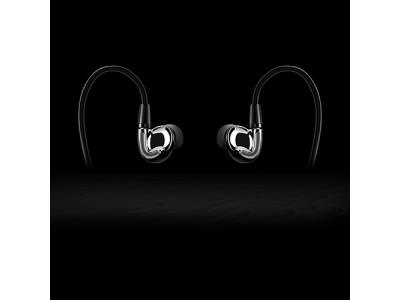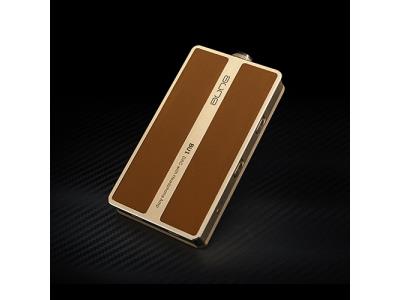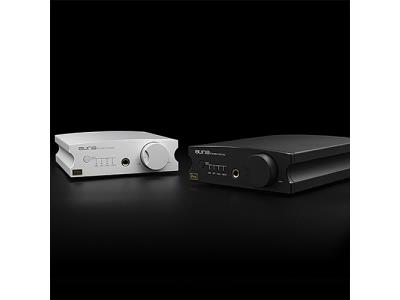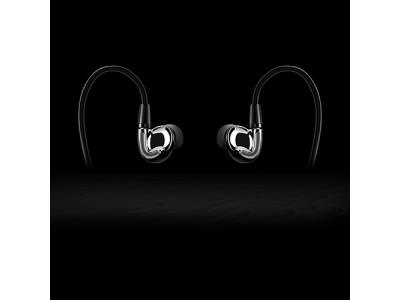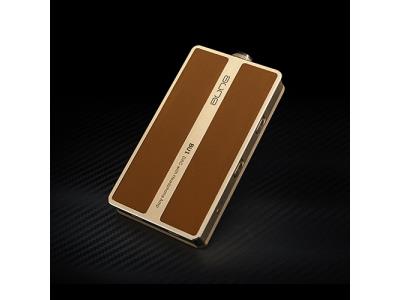 Audio DAC ,Music Player , Amplifier ,Portable DAC ,Portable music player , headphone

Recommended by CCCME
Product Details

Company Profile
Audio DAC ,Music Player ,Headphone Amplifier ,Portable DAC ,Portable Amplifier ,Portable music player ,Earphone
The X1s Pro is the 7th generation of aune X1 series ,it is a high -performacne DAC/headphone amplifier for computer,digital transports ,portable music player ,mobile phones ,etc .
The BU1 is a high quality portable DAC with headphone amplifier that purely focuses on sound quality .It supports up to 32bit/768K and DSD 512 decoding,the amp is fully discrete;supports Apple /Android portable devices/portable music player connection ;can be used in multiple sce-narios.
Jasper is a high quality in-ear minitors that designed with the goal of the pure-fidelity reproduction of the original music recording /live scene .