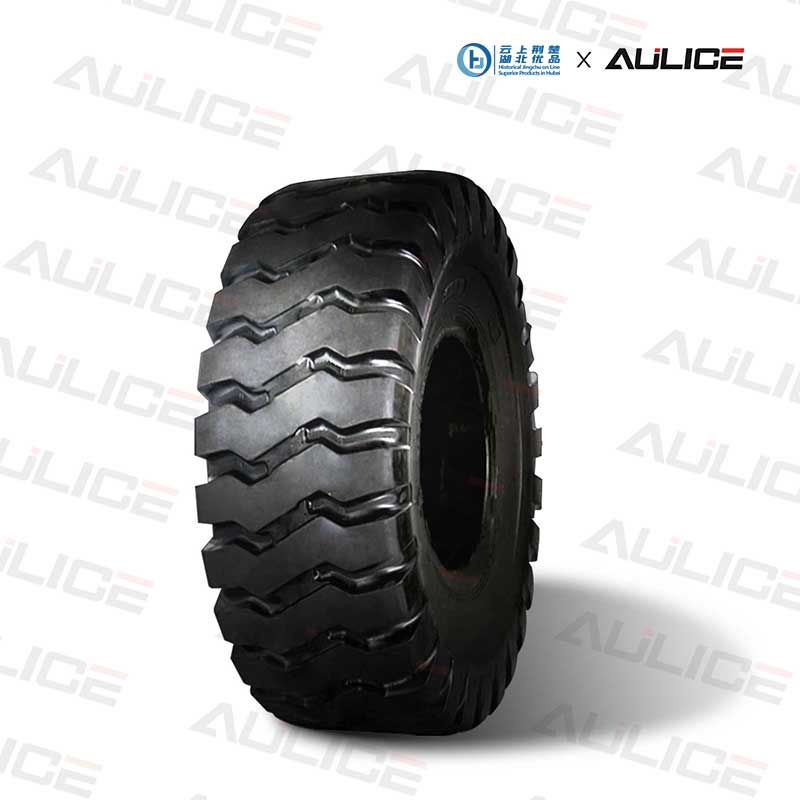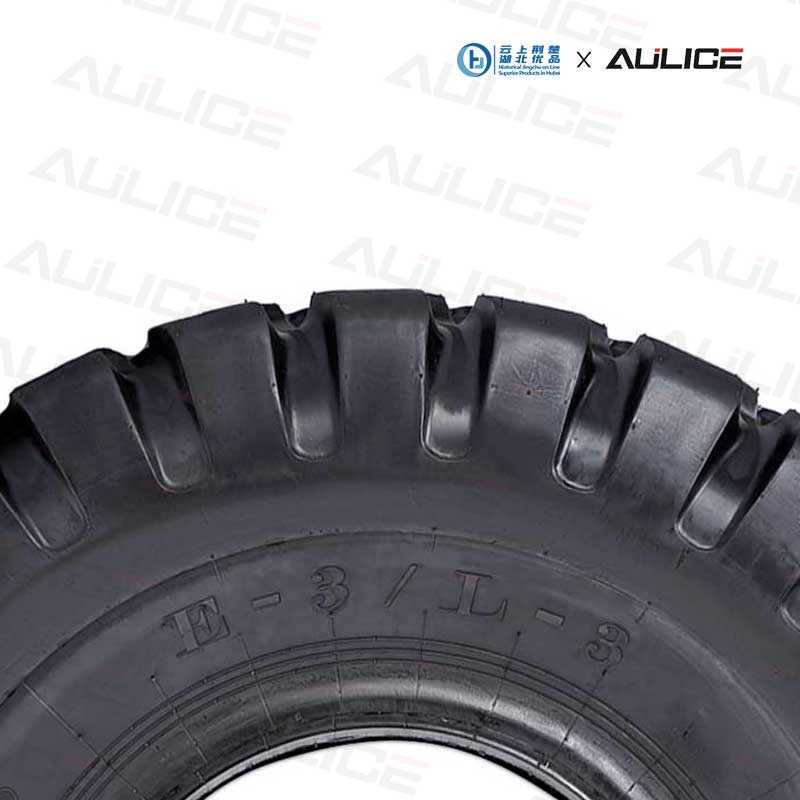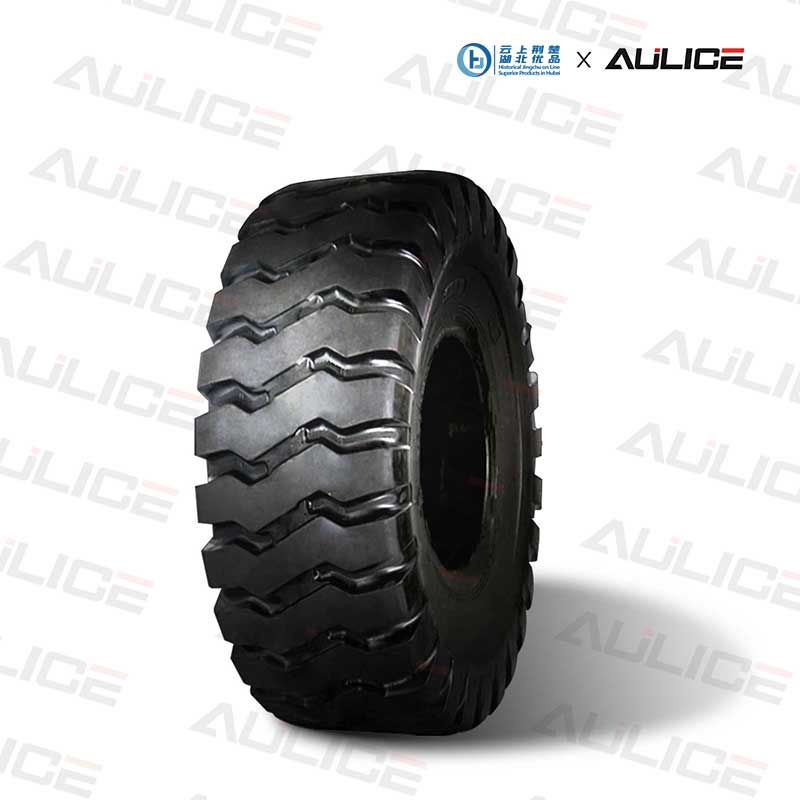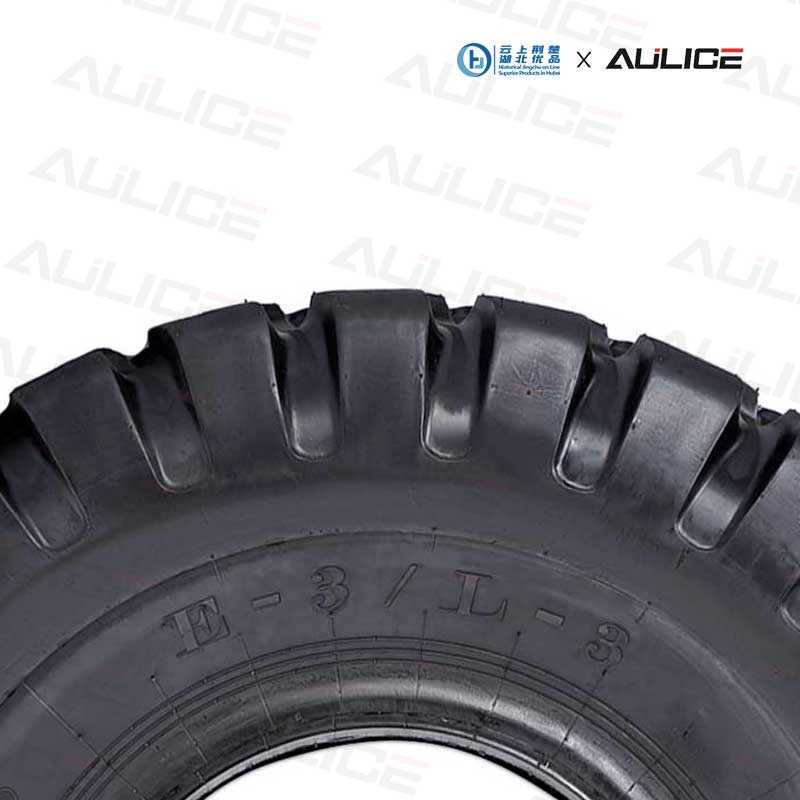 OTR Tyre

Recommended by CCCME
Product Details

Company Profile
OTR Tyre
Model No.: E-3 L-3
Type: OTR tyre
Application Position : All position wheel
Application Road: Mixed pavement
Specification:
Products Features and Advantages
1. Universal transverse pattern and widen driving surface design
2. Applies to loader and bulldozer
3. Used for mining and construction road condition.
4. Anti-puncture trade formula
5. Excellent durability
6. High renovation rate
Aulice Experts Comments
1. Long Life-span, about 15-18 month.
2. Good Loading Capacity, Over 18 Tons Per Tire.
Hubei Aulice Tyre Co., Ltd is a collection of research ,design ,production and sales process all-in-one tyre manufacturer since 1998.
With latest established plant of all-steel radial truck tyre in 2012, we strive to meet the growing demand in developing markets and ensure
+our customers enjoy high-quality tyres at reasonable prices. Under our integrated production line, we have trained a large number of senior professionals and experts. The company owns several specialized patents in design and compound formula .
Reaching a production capacity of 5000sets of all-steel radial tyre per day and 2000sets of off-road tyre, we continue to produce and sell branded tyre AULICE, VANLUSTONE, AOLAISI, JIASHIBAO, SANTIAN, QUNYING over 30 provinces in domestic China and over 30 countries overseas. With ISO 9001: 2000 certified , the company produced products with CCC, DOT , GCC , SNI ,ISO, SGS certificate and gained recognition in an expansive market .