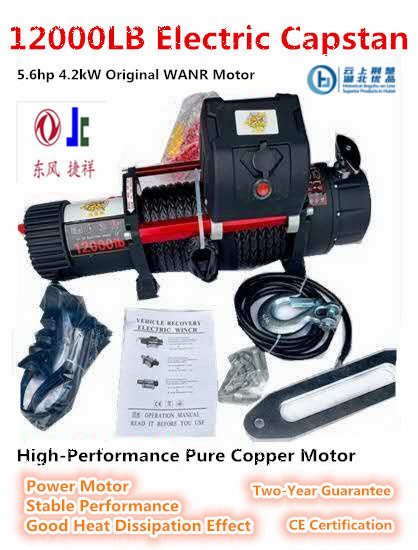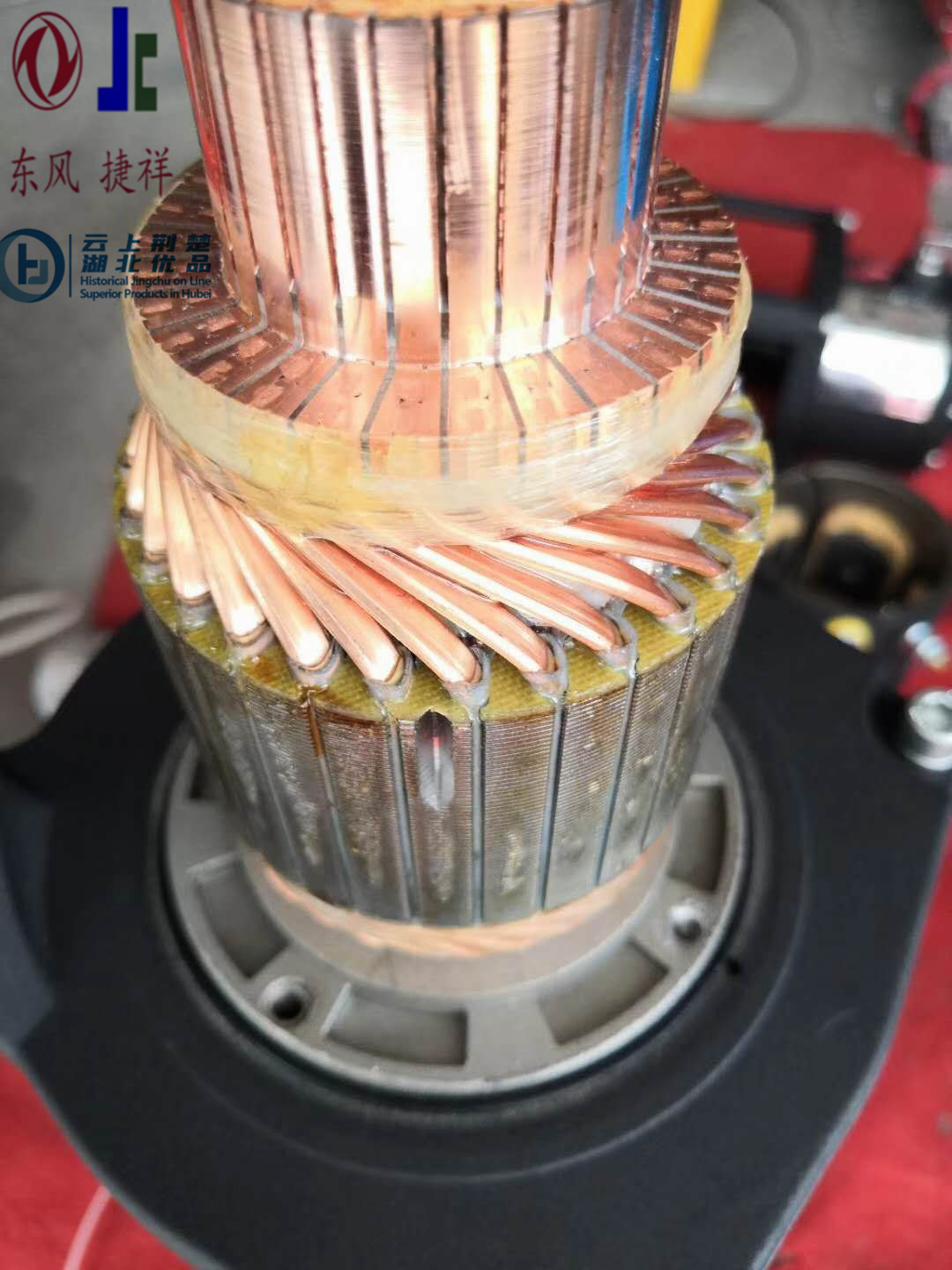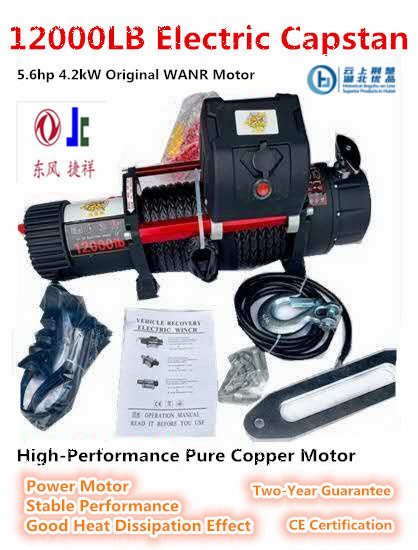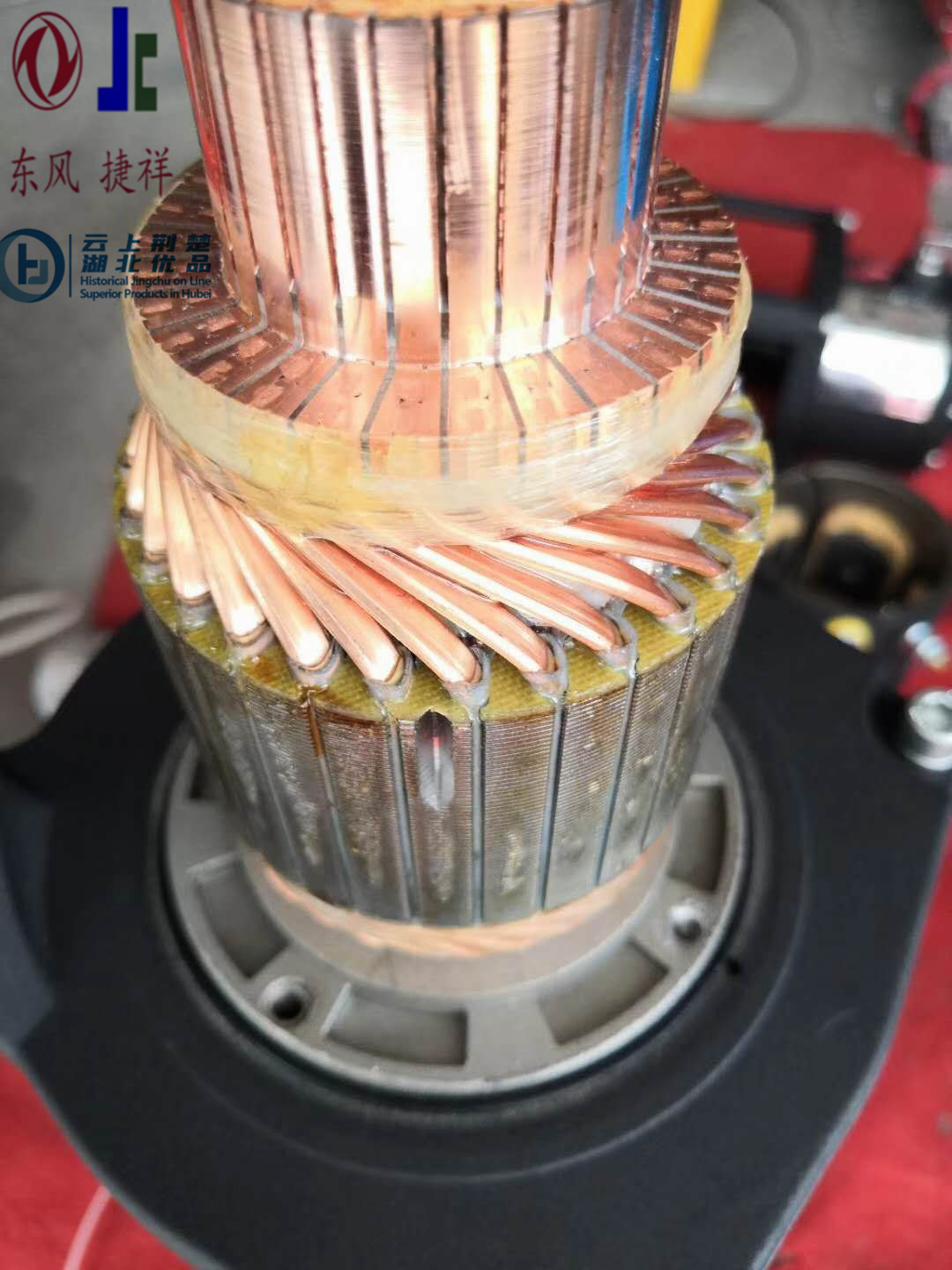 Electric capstan
CCCME Member

Recommended by CCCME
Product Details

Company Profile
Electric capstan
This Electric capstan with CE certification have high-performance Pure Copper Motor and 5.6HP 4.2KW original WANR Motor. It have the advance of good heat dissipation effect, power motor and stable performance.
The capacity: 12000LB/13500LB/17000LB/6000LB
It is generally installed in the middle of the front car and connected with the car frame, exposed or hidden in the bumper. Electric winches are preferred over hydraulic driven and mechanical winches by many offroad drivers. One reason for the preference is they utilize electric motors that are battery driven; plus they are easy to install. Electric winches also require no other systems to be added to the vehicle.